Every volunteer that visits us brings a very special, unique gift. All are welcome to join us and share your talents and passions with the students of our vocational training center in Nakuru, Kenya.
As a volunteer you may be asked to help in the classroom, kitchen, garden, homework, on a special construction project, or the many other chores. We also may request your help in our office with fundraising, writing grant proposals, web page updates, updating our student's profiles, etc. All volunteer work is situational.
Interested in Volunteering?
This link provides answers to your questions and valuable information that will help you plan your trip to Kijiji Mission.
Volunteer Info Pack
Learn More from Our Volunteers and Their Experiences:
Teach Basic Computer Skills
Emilia from Poland / Portugal
"I arrived in Nakuru at the end of November 2017. In the morning time took care of the kids so that their mothers could focus on their tailoring classes.
In the afternoons I taught some basic computer skills (MS Word) to some of the students because I believe that these skills might be of added value.
I really enjoyed my time and have already explored ways to keep supporting them, even when I am back home."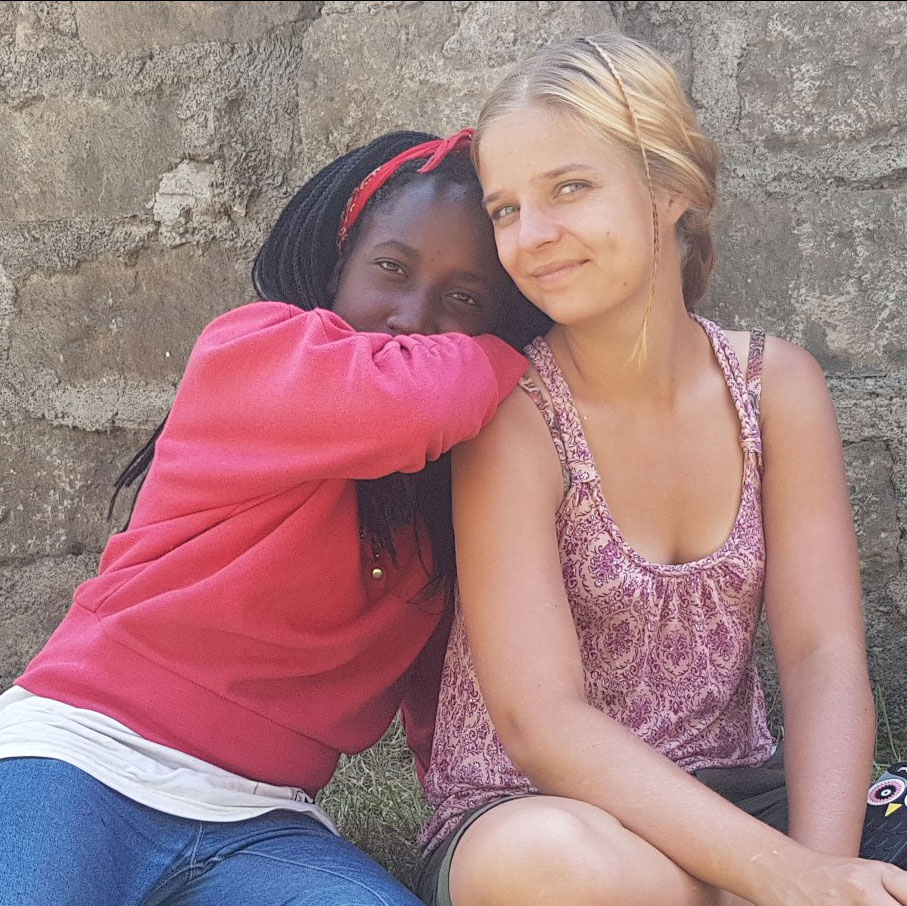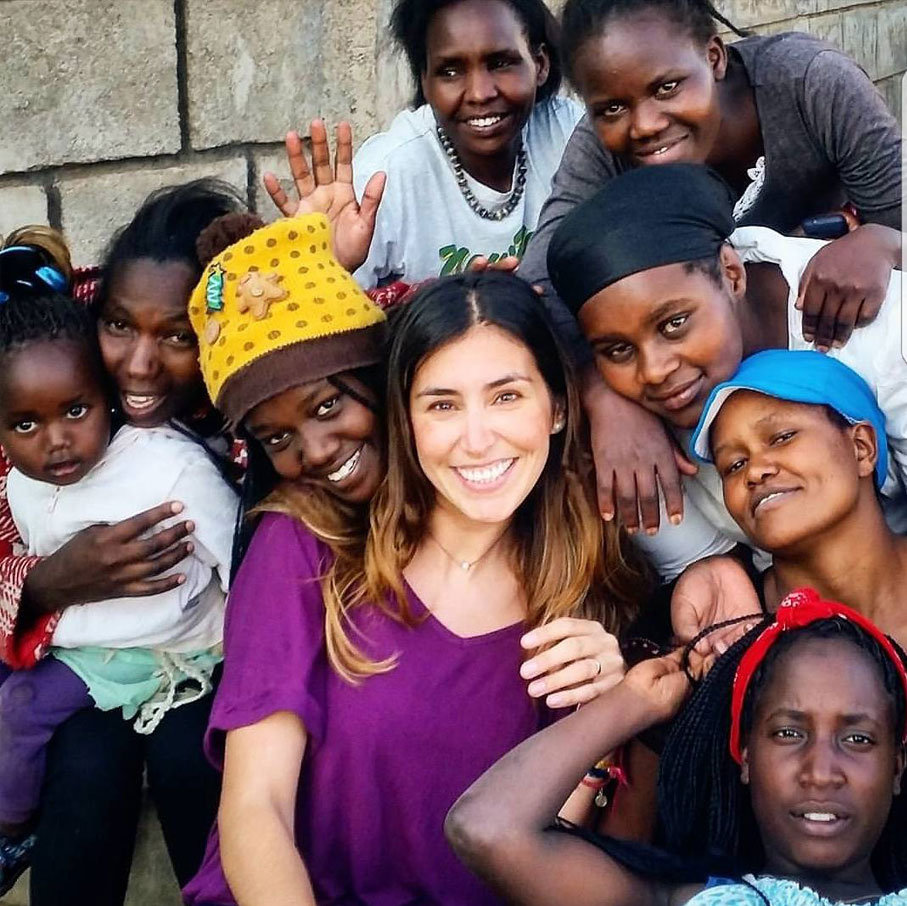 Work With the Students
Sofia from Mexico
I loved my time at Kijiji Mission. The girls were in the center of my attention. I wanted to stimulate their imagination, their minds and their hearts.
I taught meditation, yoga and art classes every day and was able to bond with many of the girls. Also we cooked, danced, sang and screamed a lot.
These girls have a lot of talent and a big heart. I am sure that with a little help from you they will be successful.
Business & Web Design
Daniel from Germany
I absolutely loved my time at Kijiji Mission. The work with the team was gratifying and taught me a lot. During the two weeks I mostly focused my time on the re-design of the website, coaching the local manager Job and co-conducting some business workshops for the students.
Life is tough here in Kenya and these girls deserve a chance to re-define their destiny. The team will need a lot of additional support from all of us.